About Aperture Photography & Design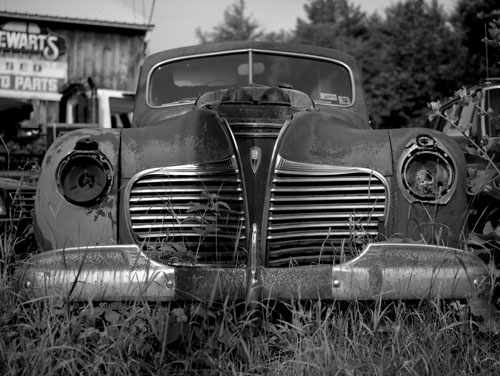 Aperture Photography started back when a 26k modem was the hottest thing to connect to aol, and a digital camera cost thousands for maybe 1 mega pixel.
When I made my presence on the web the best domain name to have aperture photography in it was www.aperture-photography.net. It was great to have my company name for the web site but what a mouth full, not to mention the .net.
So after years of getting tired of typing ftp links to my clients with the www.aperture-photography.net I switched my domain to ron151.com.
Why ron151? Well the first part is easy, Ron is my first name, the second comes from the number 151 which has a history of being a number of luck and positive energy. So together with the .com my new domain was born.

Aperture Photography produces high quality product photography shots for print and the web with fast turnaround, competitive prices and the ability to photograph large amounts of items per shooting day, right in the convenience of your showroom with my portable digital studio.
I offer product photography services both on location and in studio. By using dramatic lighting and angle, our product photography service employ very distinctive styles to ensure the highest eye-catching factors for your product images.

Thank you for visiting and I look forward to working on your next project.
Ron Jaworski
News
Check out what's new at Aperture

New Gretsch photo gallery at www.gretschdrums.com/gallery/index.html
May 23, 2011
We now offer gift certificates. Aperture Photography gift certificates are good for puchaseing prints or for sitting fees..
Testimonial
"Thank you for your sharing your time and talent with us. The pictures came out beautiful. We really do appreciate it.."
"Wow, Ron, these are very cool shots. Thanks much for getting these worked up."
"Thank you. You did a wonderful job giving us so many nice poses to choose from!"